Welcome Back to the Class of 2008!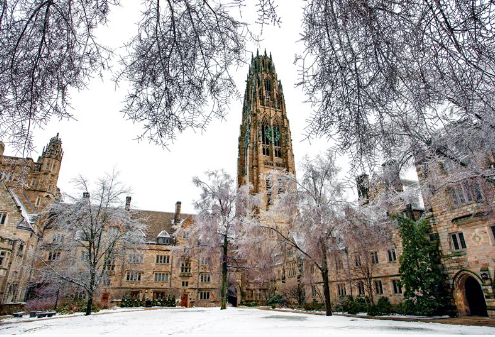 We couldn't be more excited to welcome the Class of 2008 back to campus for our 15th Reunion, happening from May 25th to May 28th, based in Branford College! We are deep into planning for the weekend, ranging from reaching out to classmates, to planning meals and events, to ironing out logistics for housing, and more! As we did with our 10th Reunion, we hope that we will have a record-breaking number of classmates join us back on campus in May!  
Please be aware that, over the next few weeks, our class and Yale will be updating classmates on important dates regarding housing and registration for our reunion. For example, both on-campus housing and hotel room blocks for our reunion weekend will open at noon (east coast time) on January 25th. Given prior years, we anticipate that almost all New Haven hotels will be fully booked shortly after, so, if you are interested in staying off-campus, please try to reserve a room as soon as possible on or after January 25th. We anticipate that registration for the reunion itself will open at some point in the early spring!  
As we continue our planning, we are always on the lookout for additional volunteers for our class, and ideas for events for the weekend. If you are interested in contributing your time or ideas, please e-mail our reunion chairs, Bill Fishel and John Errico. If you have not received class e-mails from us, or from Yale, in quite some time, please let us know, as we are actively trying to ensure that all classmates who want to receive contact from us are able to! 
We can't wait to see everyone in May! 
 
Bill Fishel and John Errico, 15 Year Reunion Co-Chairs