Unfortunately, we have had to cancel the Yale International Alliance Conference on Global Citizenship scheduled for March 13-14, 2020, in Rome, Italy, due to complications with the spread of the coronavirus.
We do not take this decision lightly as so many people have worked diligently to make the conference a success. However, current and projected Center for Disease Control and World Health Organization warnings dictate that we cancel the conference in the best interest of our speakers and attendees.
About the Yale International Alliance
The Yale International Alliance (YIA) is an alumni shared interest group whose mission is to celebrate the international experience, and inspire alumni and students to be global citizens. 
YIA Board Members and Ambassadors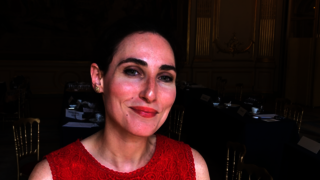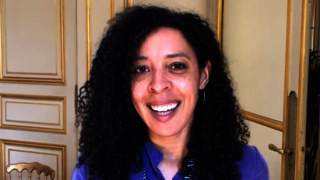 Kamilla Arku '05 hopes to make a positive impact in the local community through relationships built along the way.